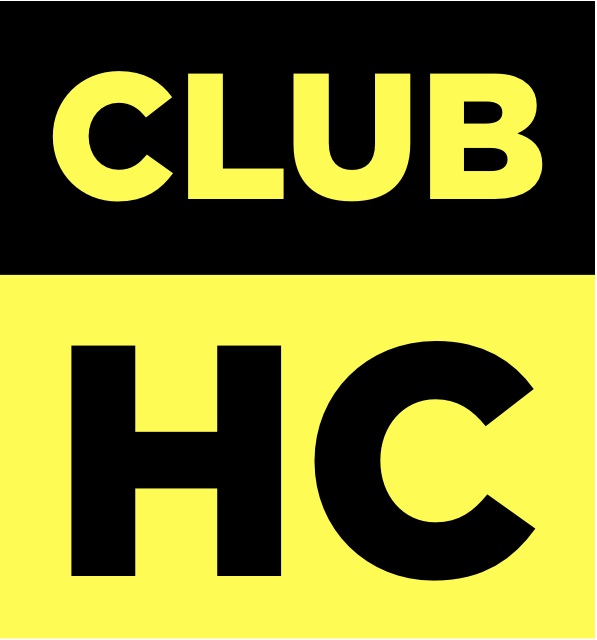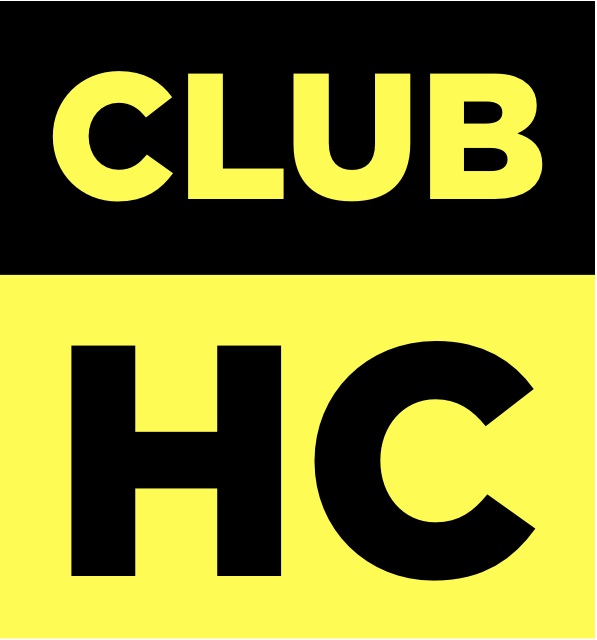 Club Hack Circus is a special package for people we want to work with: organisations, businesses and others.
Perhaps you're looking for a morale boost – a bit of sparkle to get out of a creative rut. Or perhaps you've had enough of paying too much for too few ideas at conferences. Maybe you think it's time to get your company into a new space, away from your industry echo chamber and towards something more ambitious. Maybe you just want to know what all this fuss about Arduino is.
We've learned that we can create objects and experiences that delight, inspire, and challenge your perception of reality. We know how to collaborate to create incredible effects on a shoe string. Now, without giving up all our secrets, it's time to share a bit of the magic.
Why book a cookie-cutter course from an expensive corporate training company, when you can book a group who send people to interesting exoplanets? Why put your valuable time into organising creativity workshops for your team, when we're waiting to take everything off your hands? Club Hack Circus offers a breath of fresh air. Peek into our laboratory and learn how we regularly bring technology, art, fantasy, science and performance together to create cohesive and enchanting effects with lasting impact.
Our team includes experienced writers, academics, technologists, artists, scientists and designers and our extended talent pool is even broader. This is no ordinary training day. Just tell us what you need help with and we'll bring it to you, plus a few surprises. Get fired up and inspired with people who have been thinking out of the box for years.
The package costs £1500 and includes:
A creativity workshop designed to inspire and unlock your team's potential through ideas, materials, thinking skills and techniques, demonstrations and participatory activities.
A talk from a member of the Hack Circus team.
Plus:
100 free back issues of the magazine, worth £500, to share with your employees or event delegates.

Free entry to public Hack Circus events for 3 team members, for 1 year

1 year subscription to the magazine for your office

Limited edition Hack Circus merchandise
We're open to all possibilities, so whatever you have in mind, get in touch for a chat.