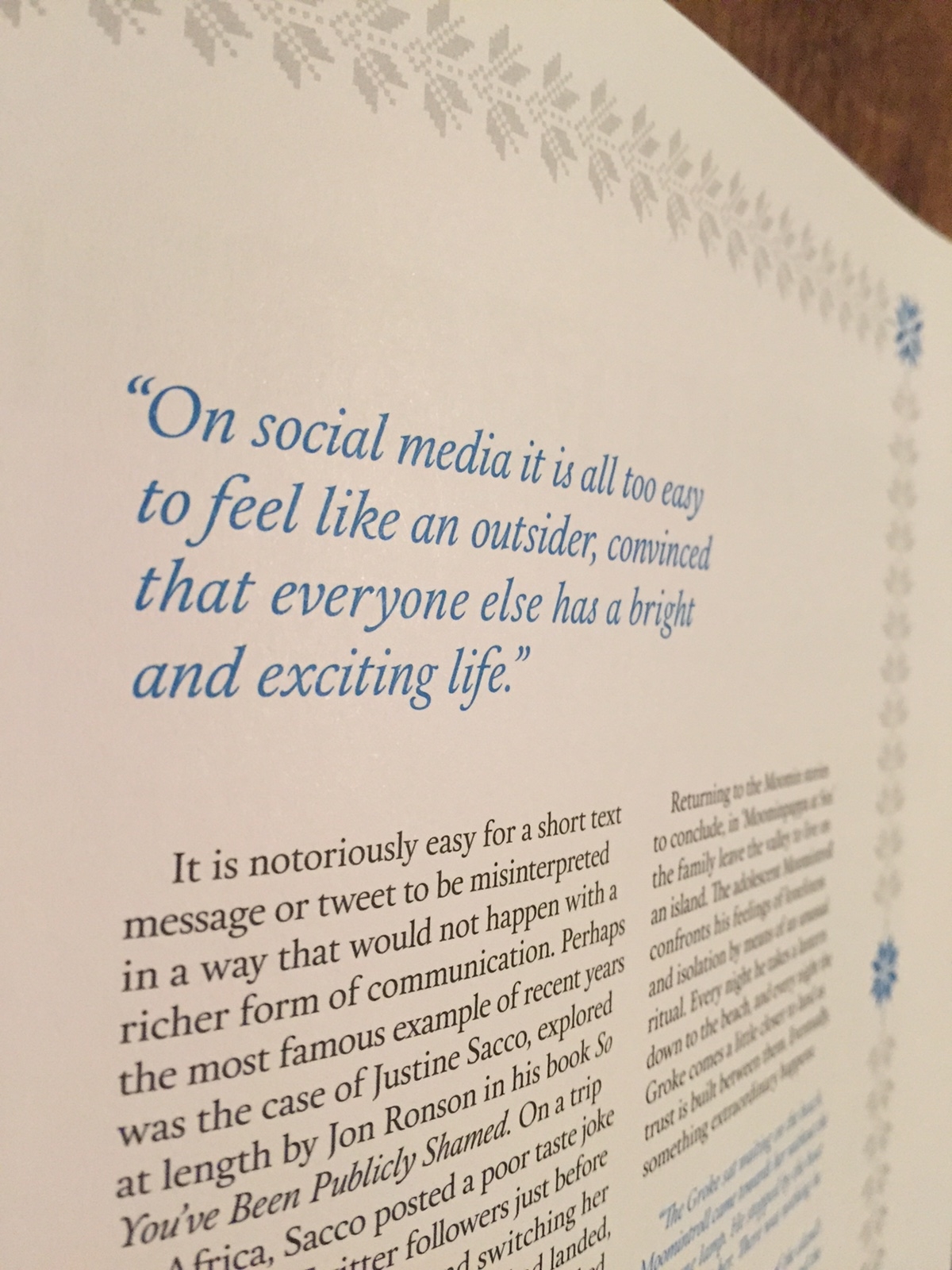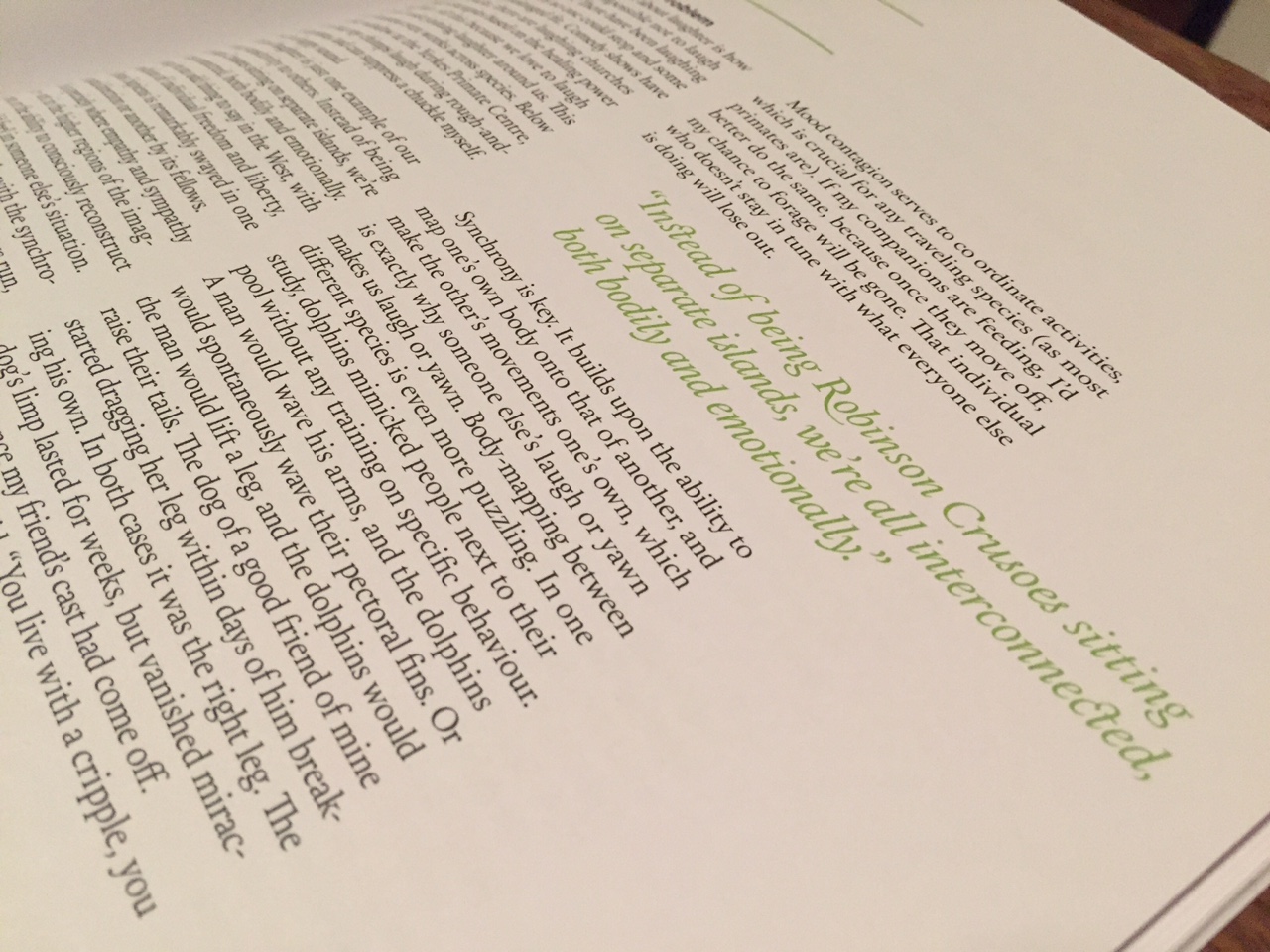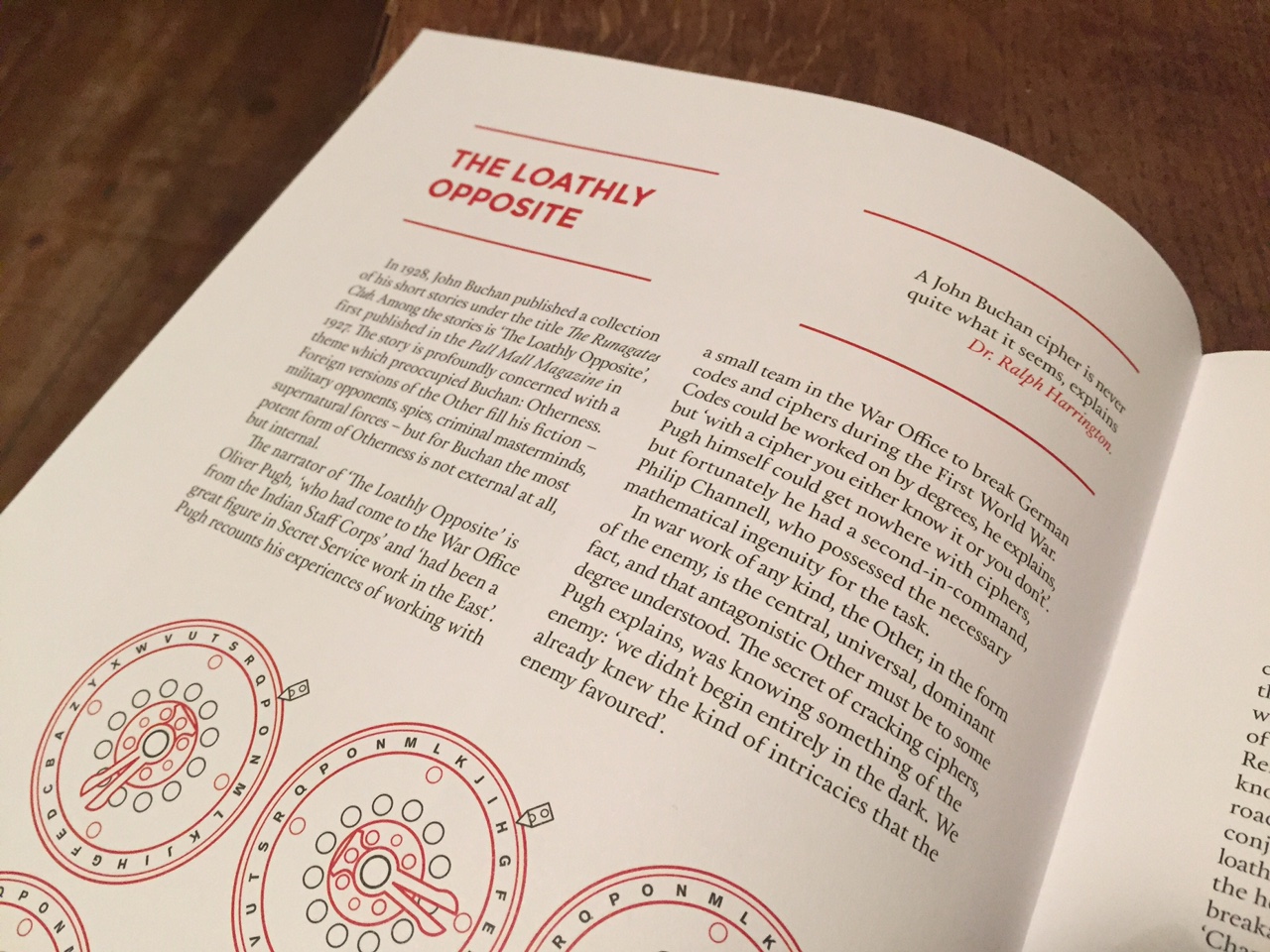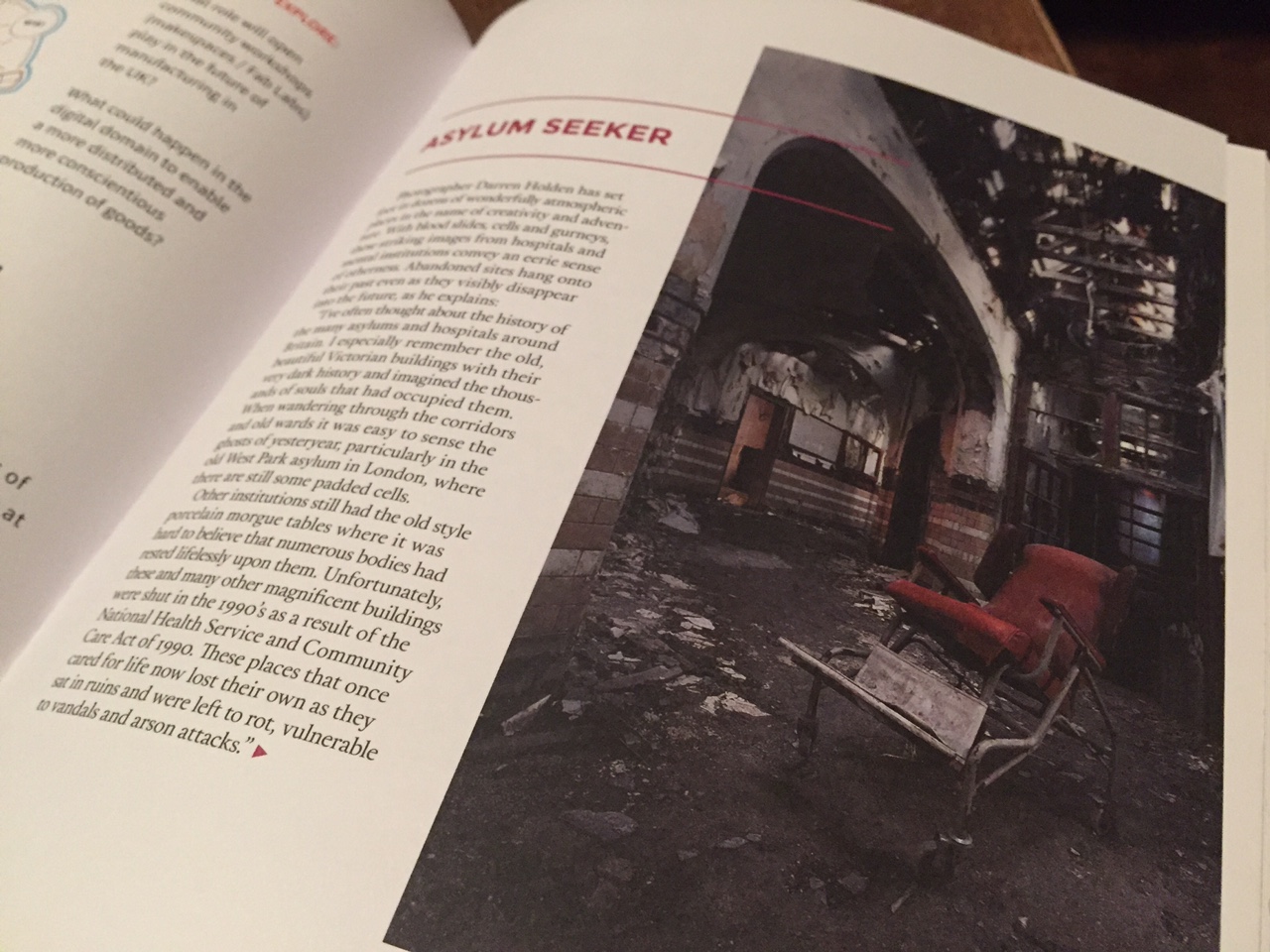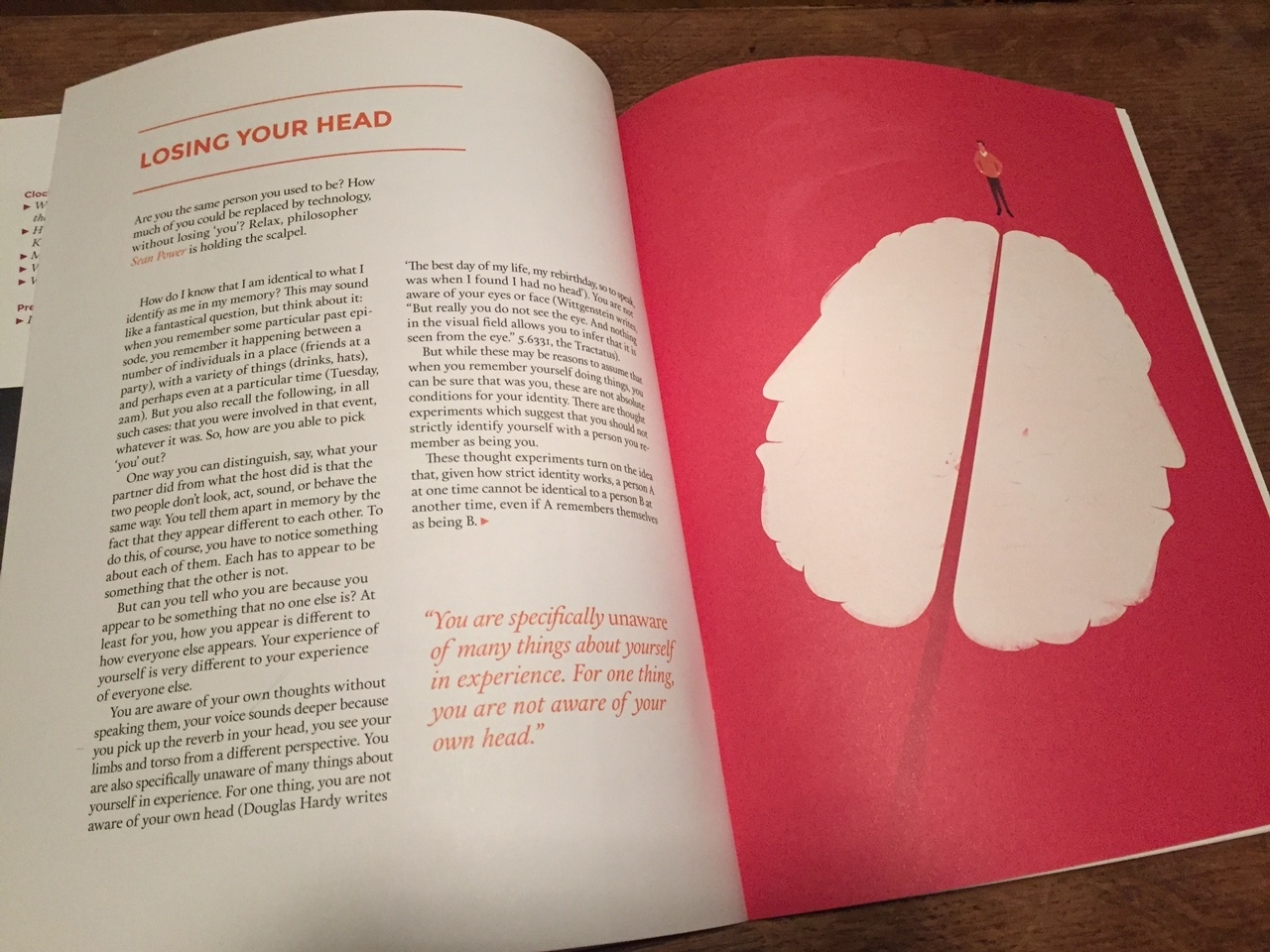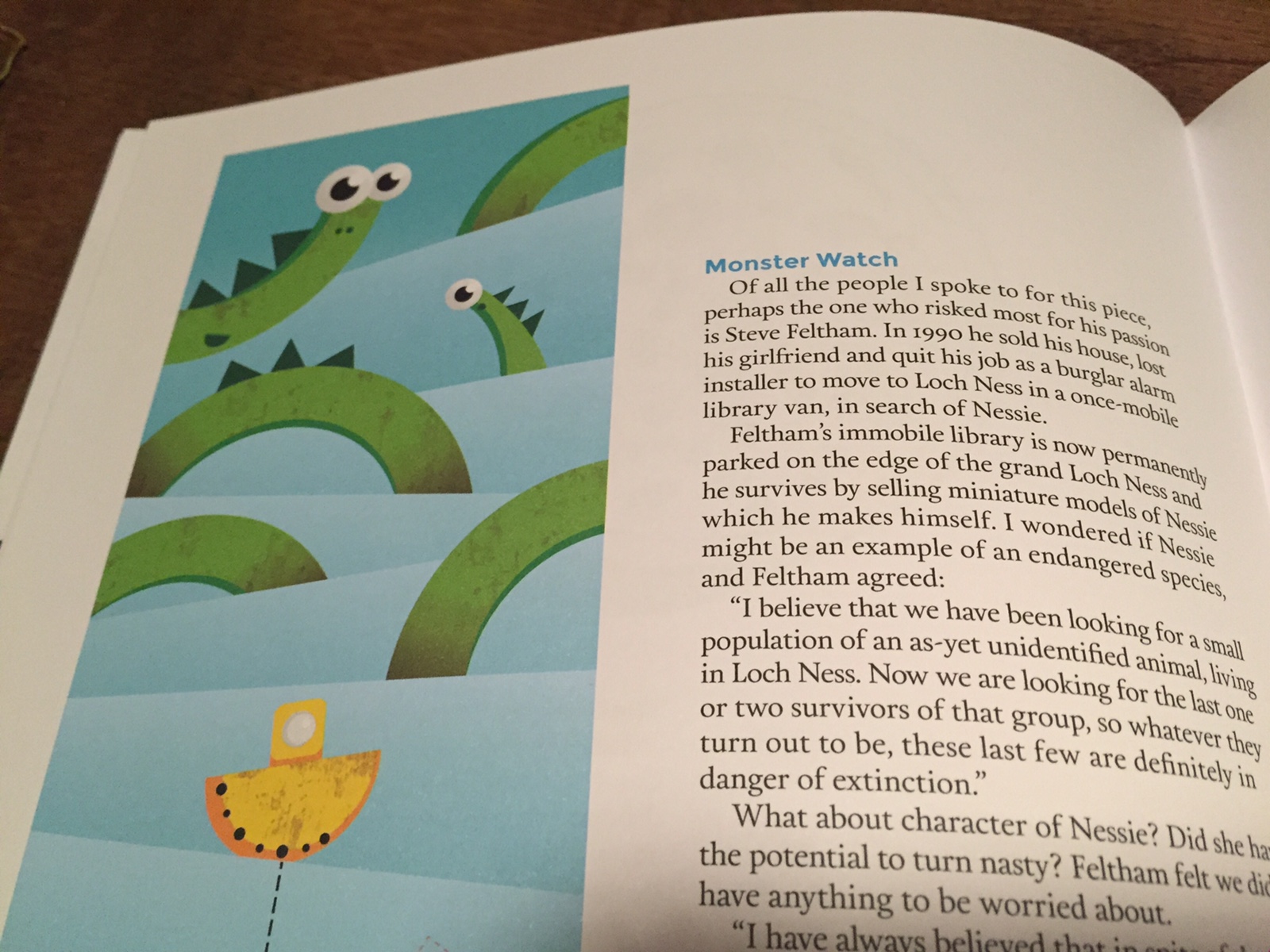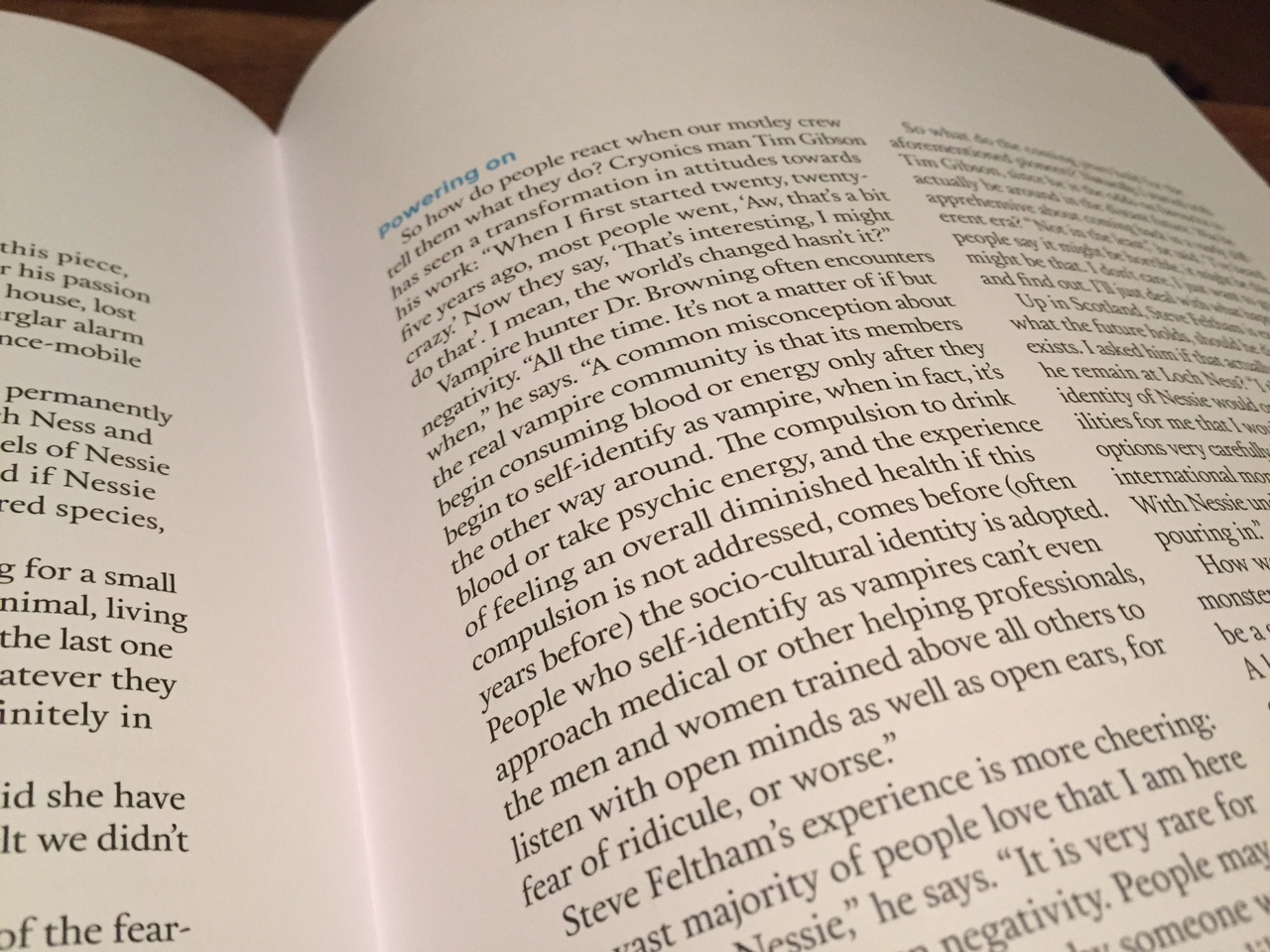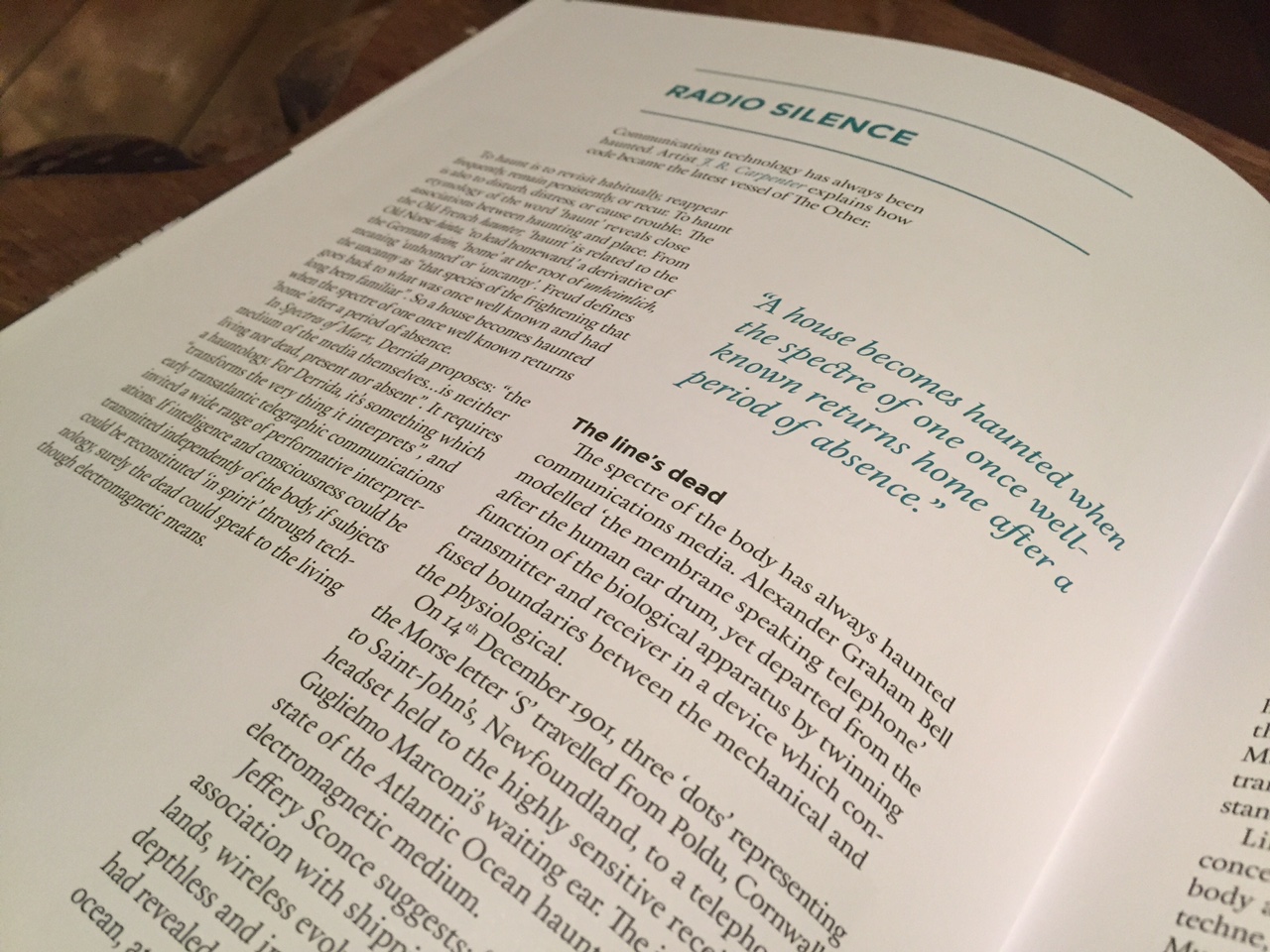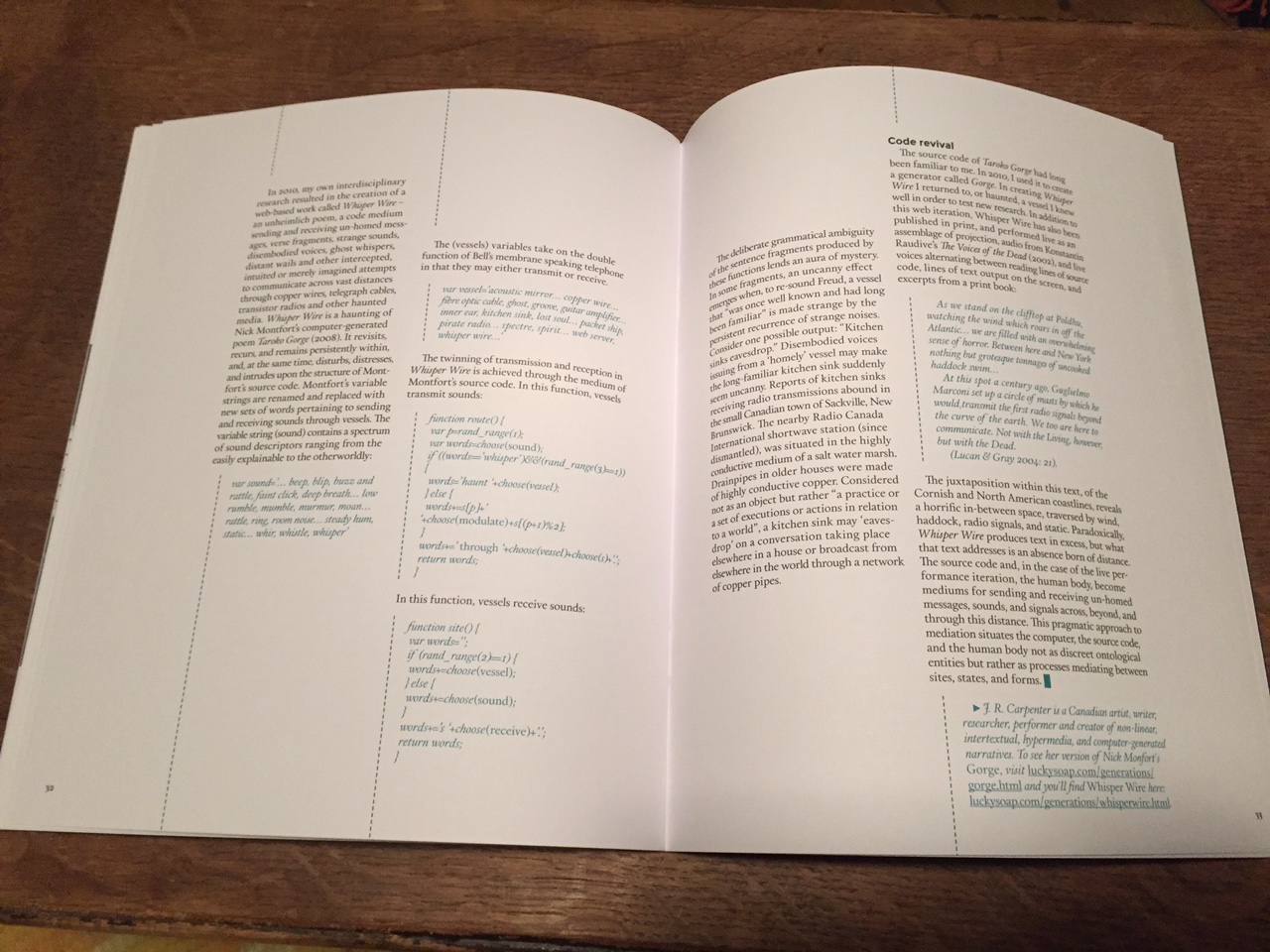 Hack Circus issue 9 is here!
We've decided to run a 20% discount offer until mid-January. Just go to our buy page, and we will get an issue 9 sent out to you immediately.
The new issue is all themed on 'The Other'. Think: aliens, outsiders, invisible beings, people who work or exist in some way on the edge of their world.
Here's a taste of what's inside:
* Hacking the postal service
* Tips for creating believable aliens
* Make your own "Hack Circus Outsider Club" wristband
* How do you know you are who you once were?
* The man who hunts the Loch Ness monster
* Hauntology and radio transmissions
* Lessons from empathy in non-human animals
Remember, Hack Circus will close on issue 12, so this is your last opportunity to subscribe before we go back to single issues for the last 3!
Have a wonderful festive season; hope your 2016 is filled with fantasy technology and everyday magic.