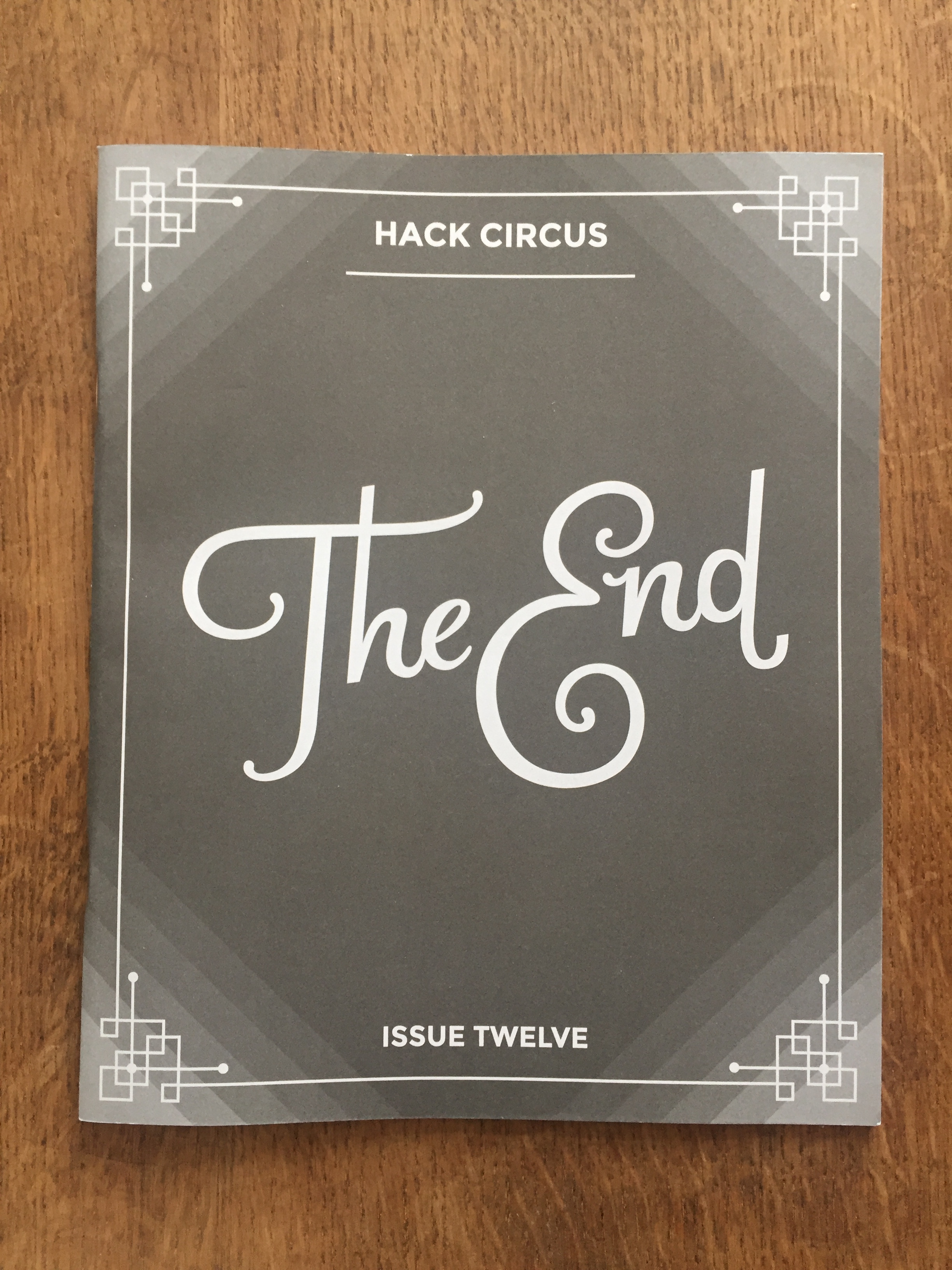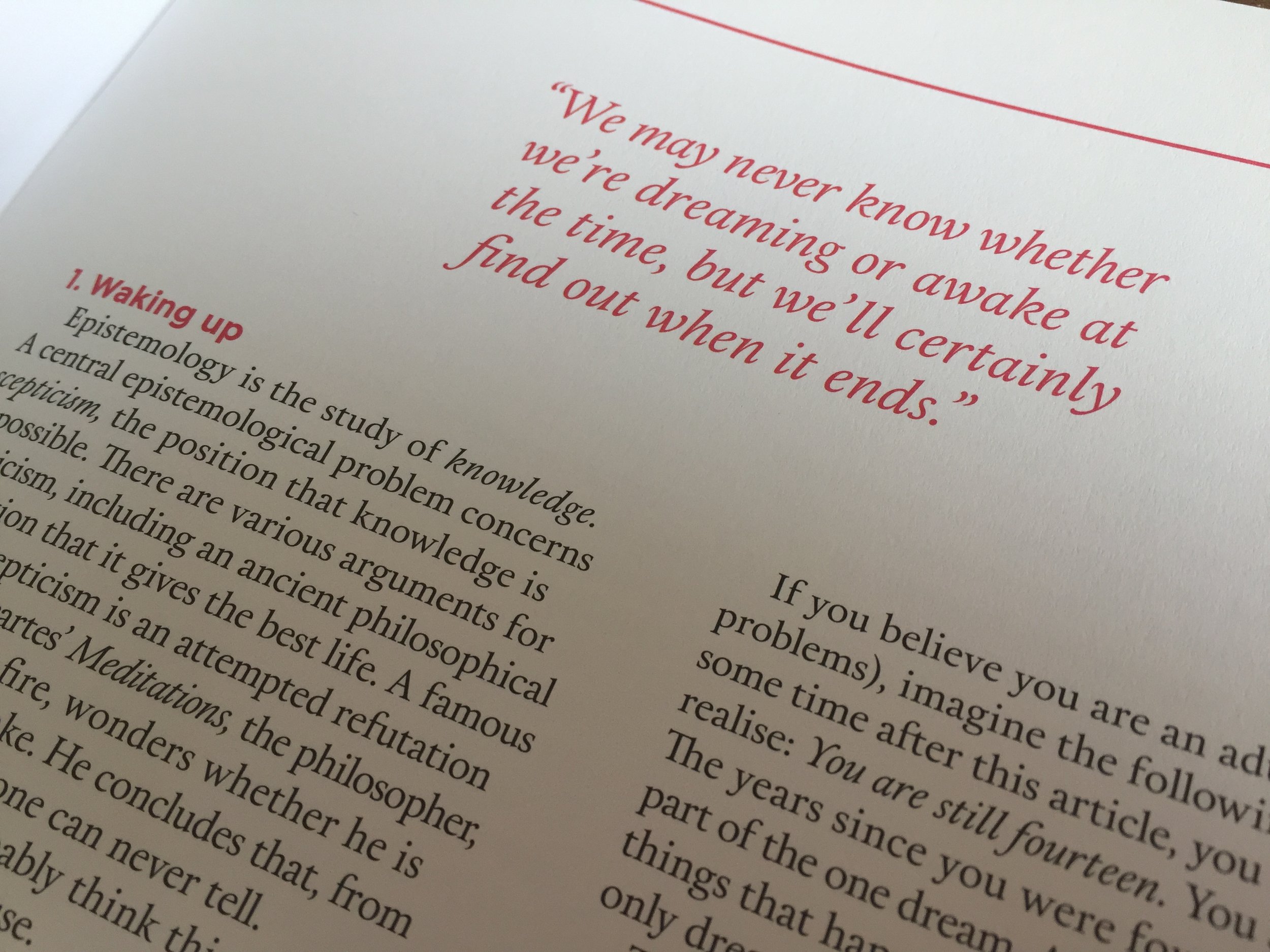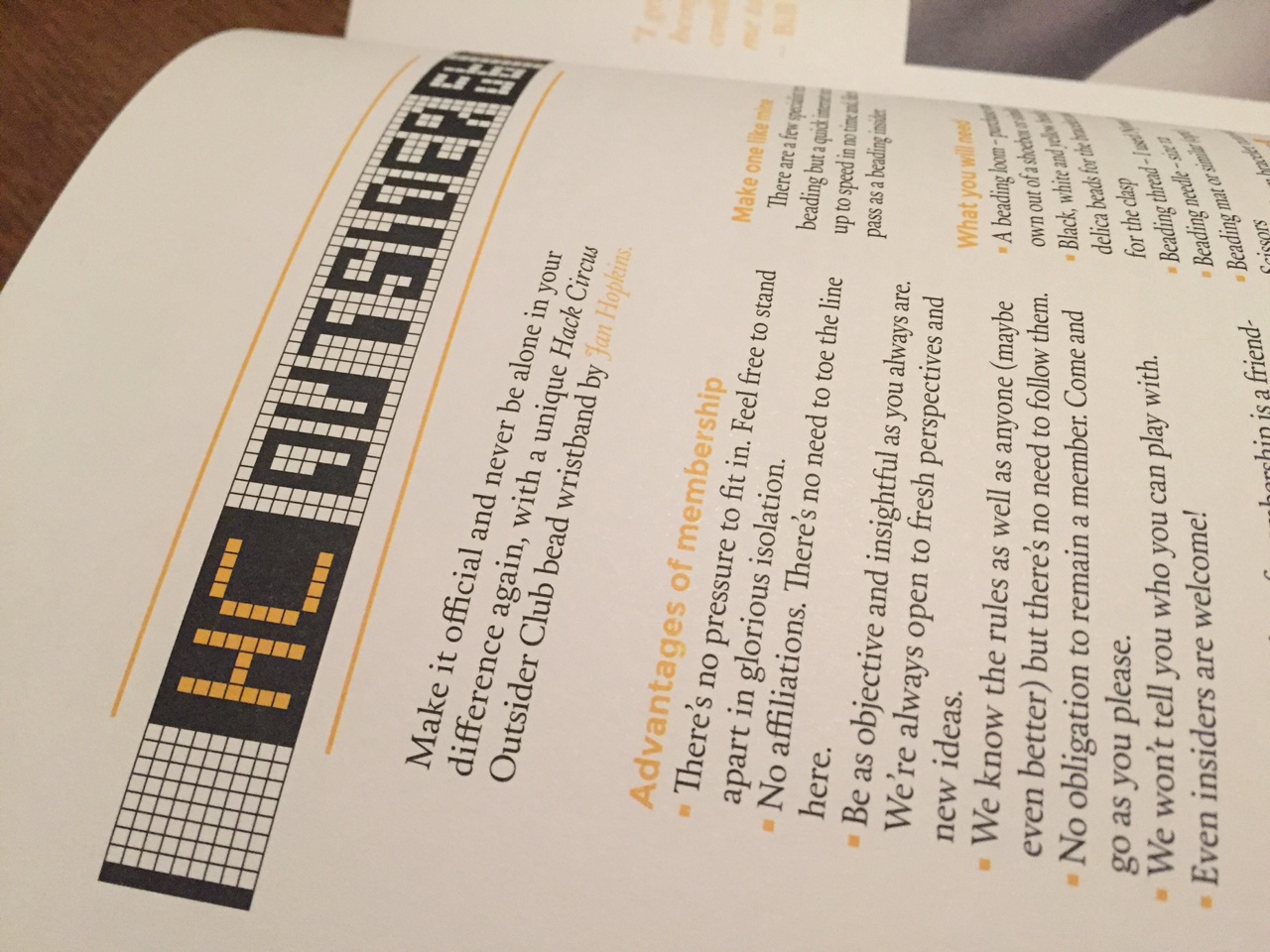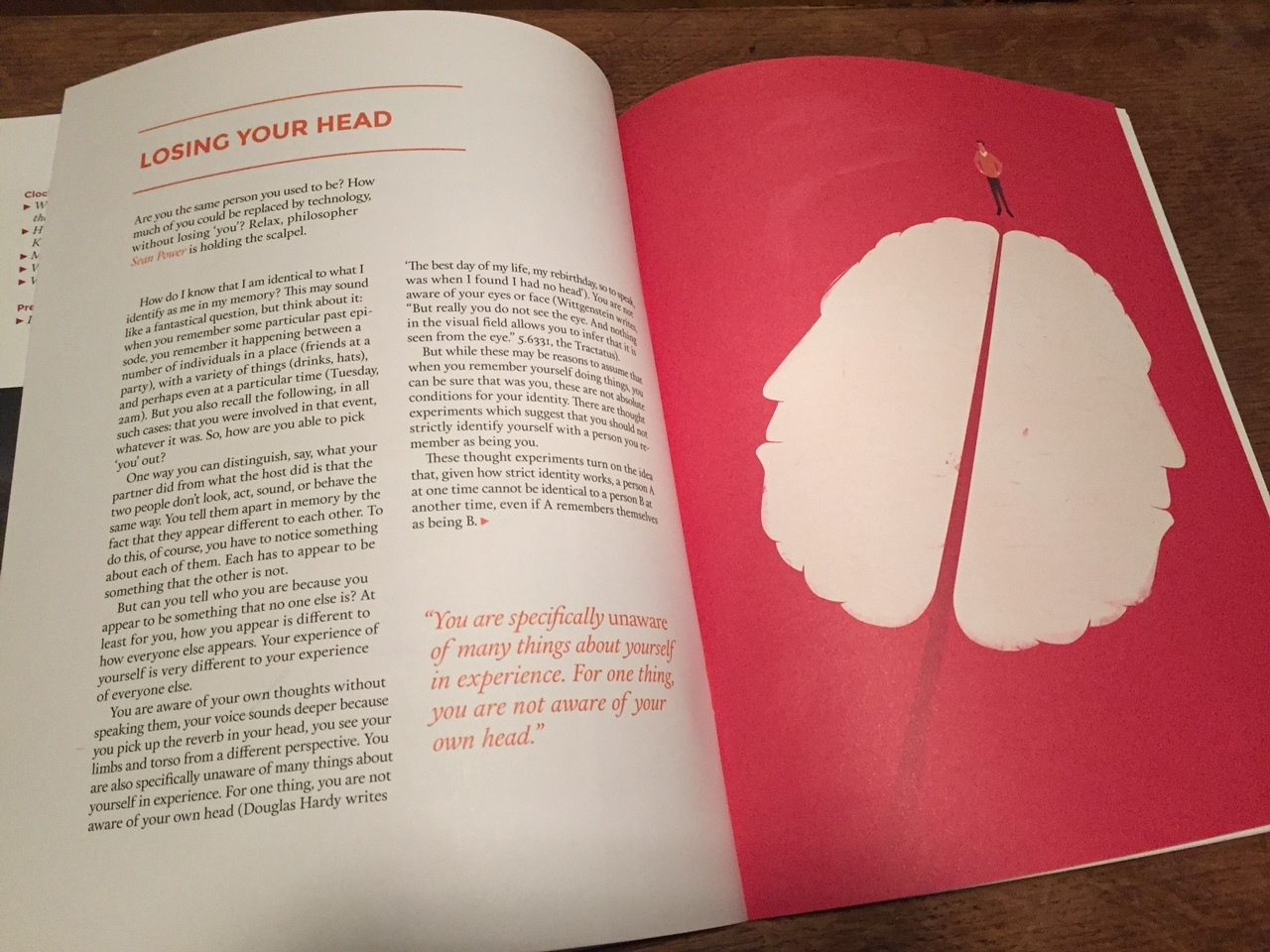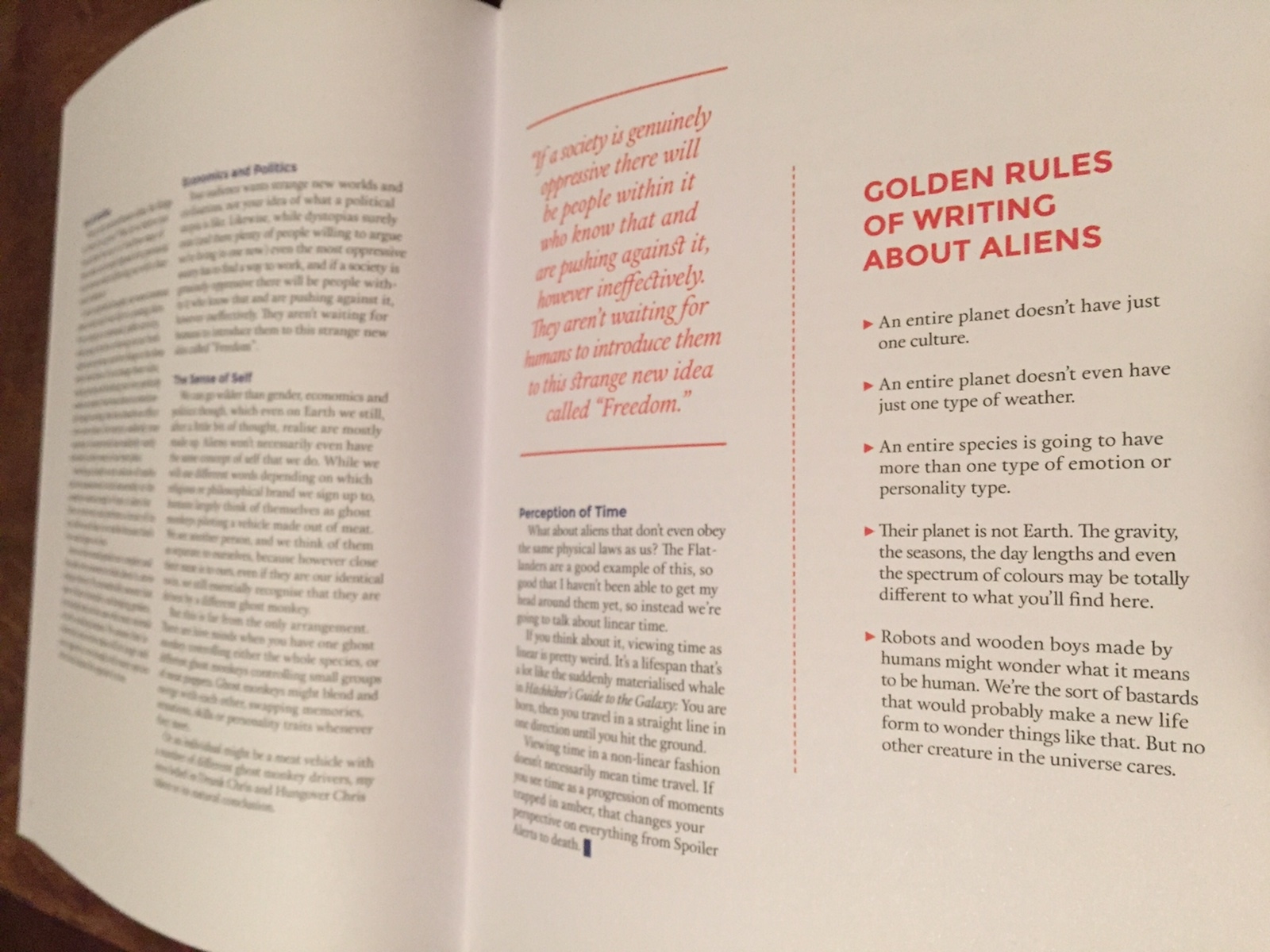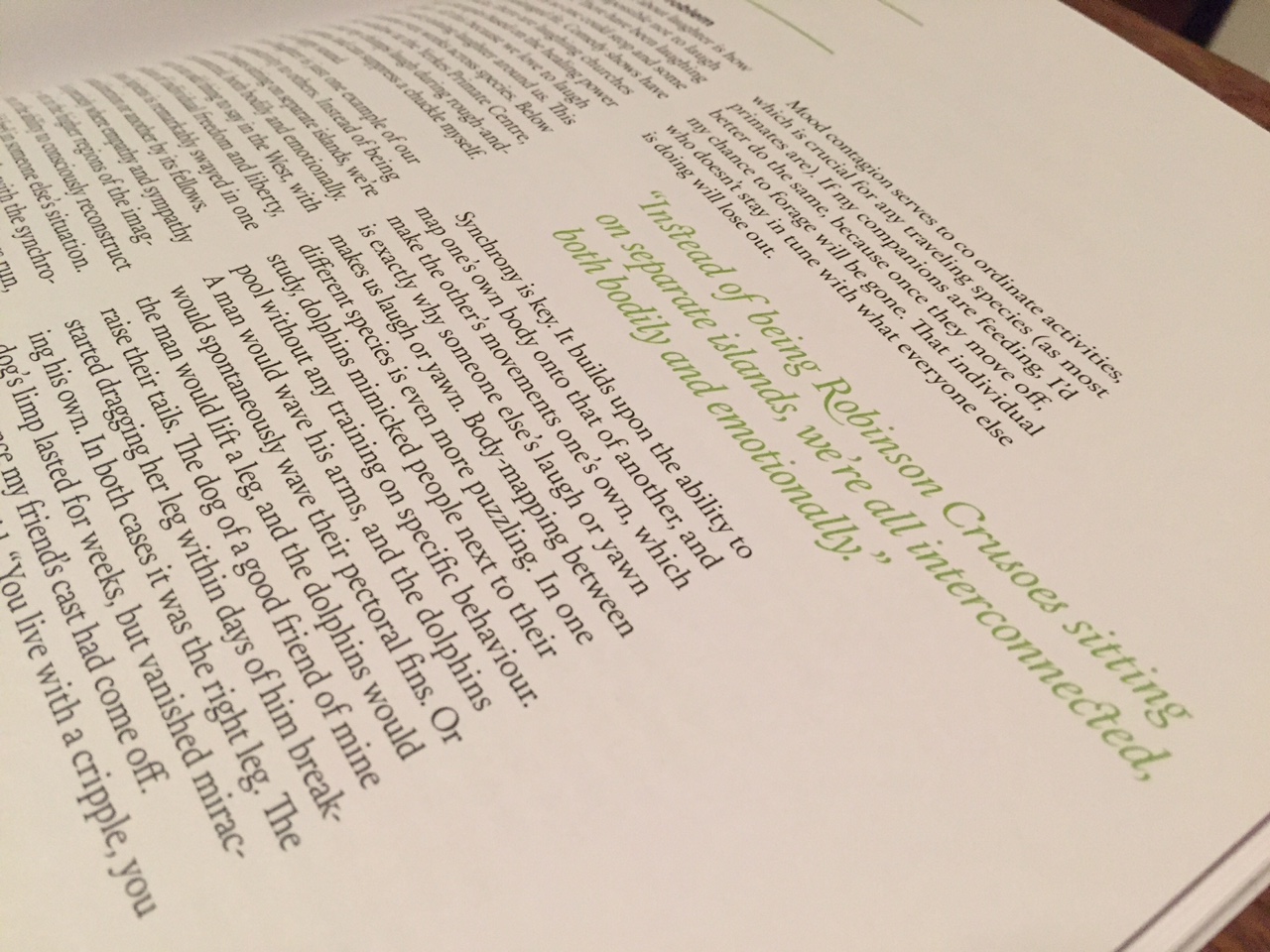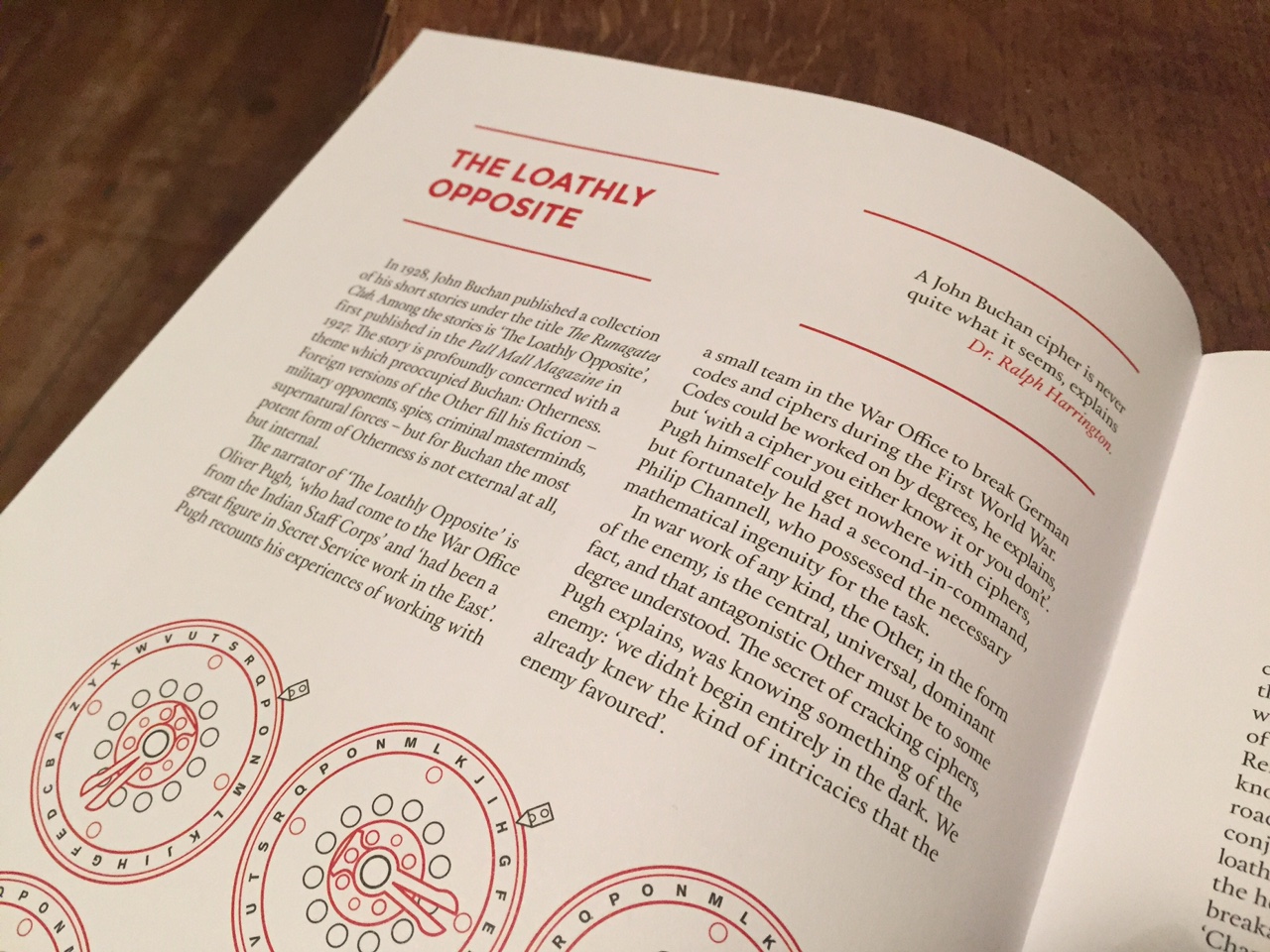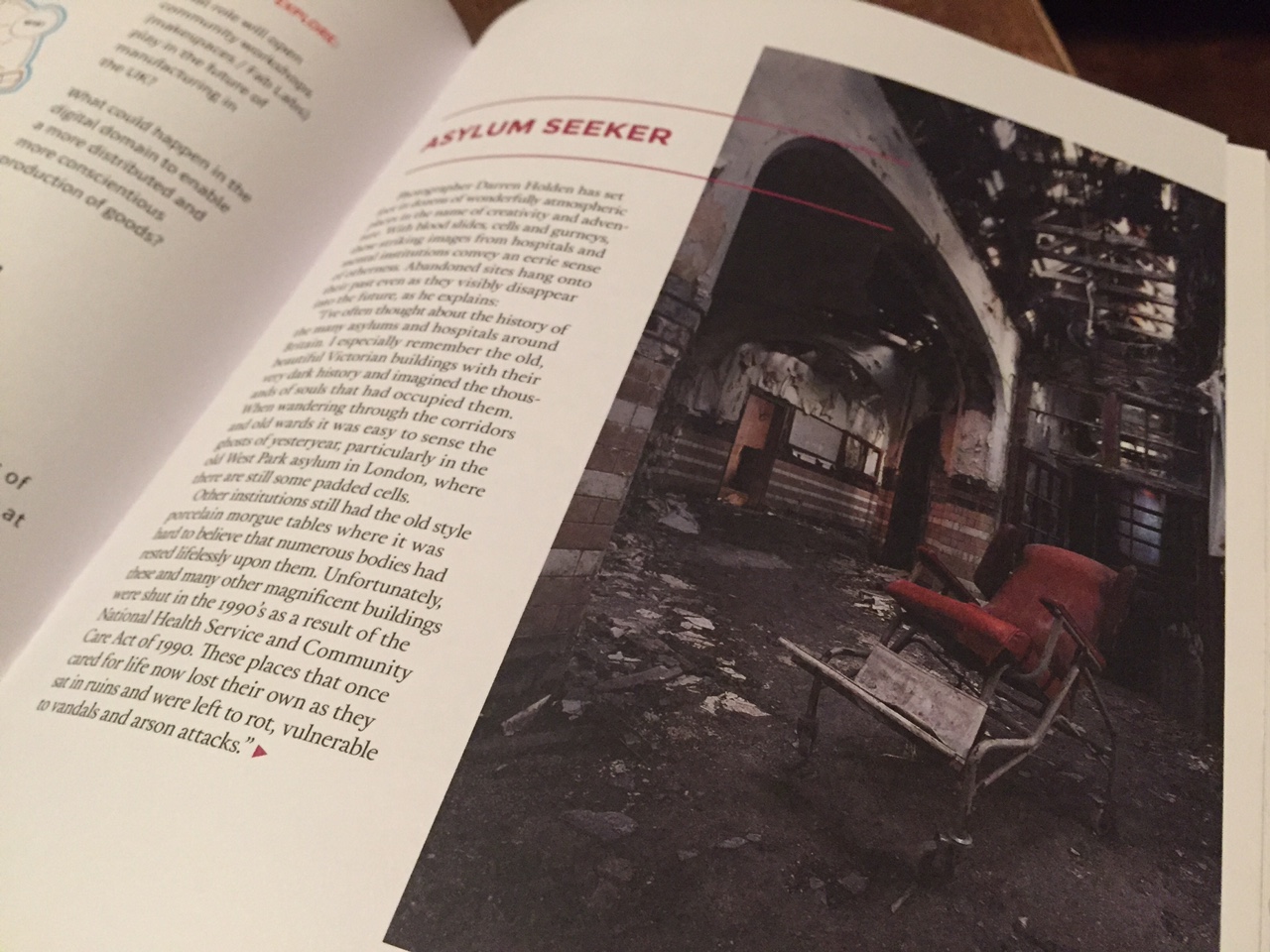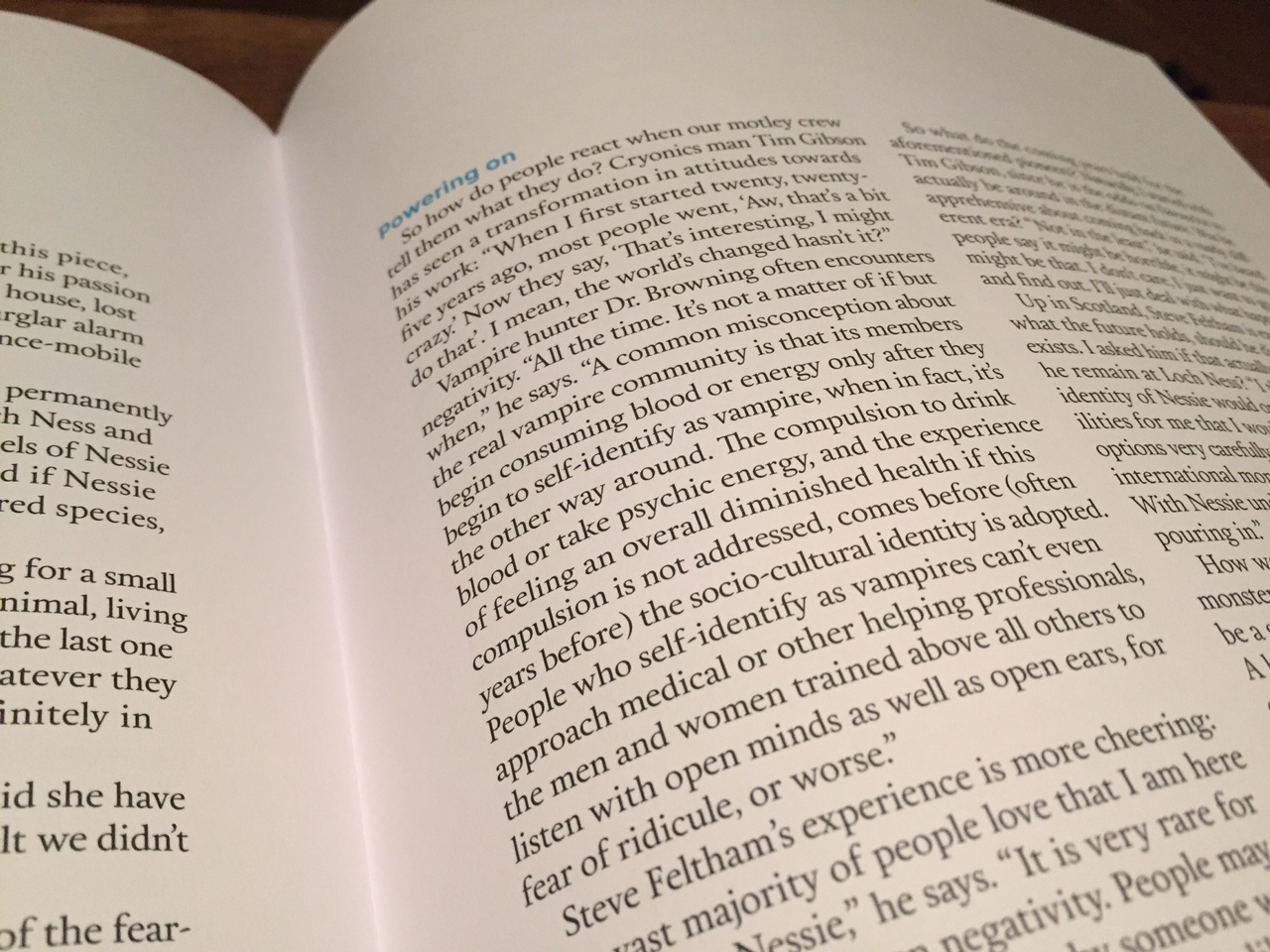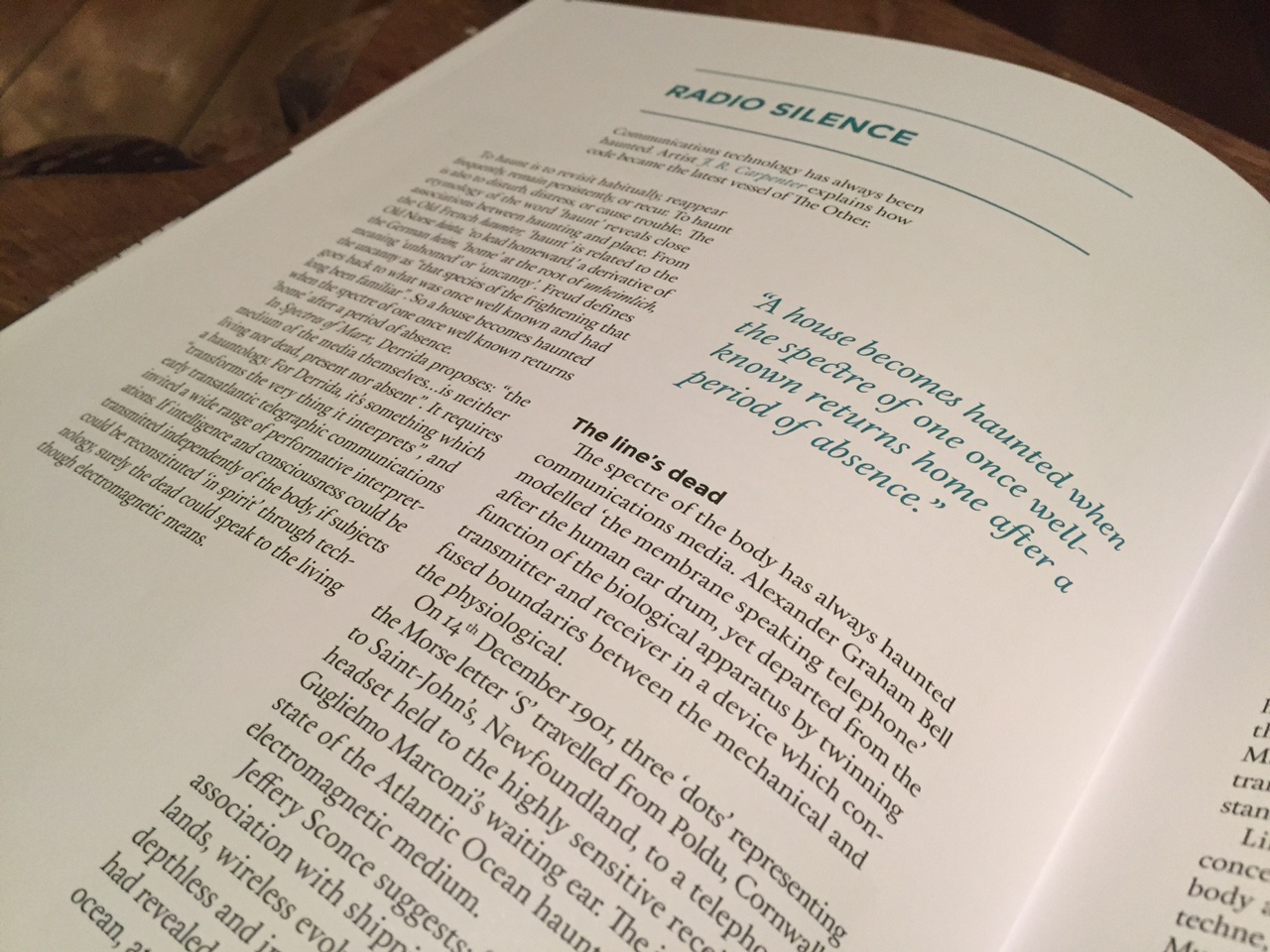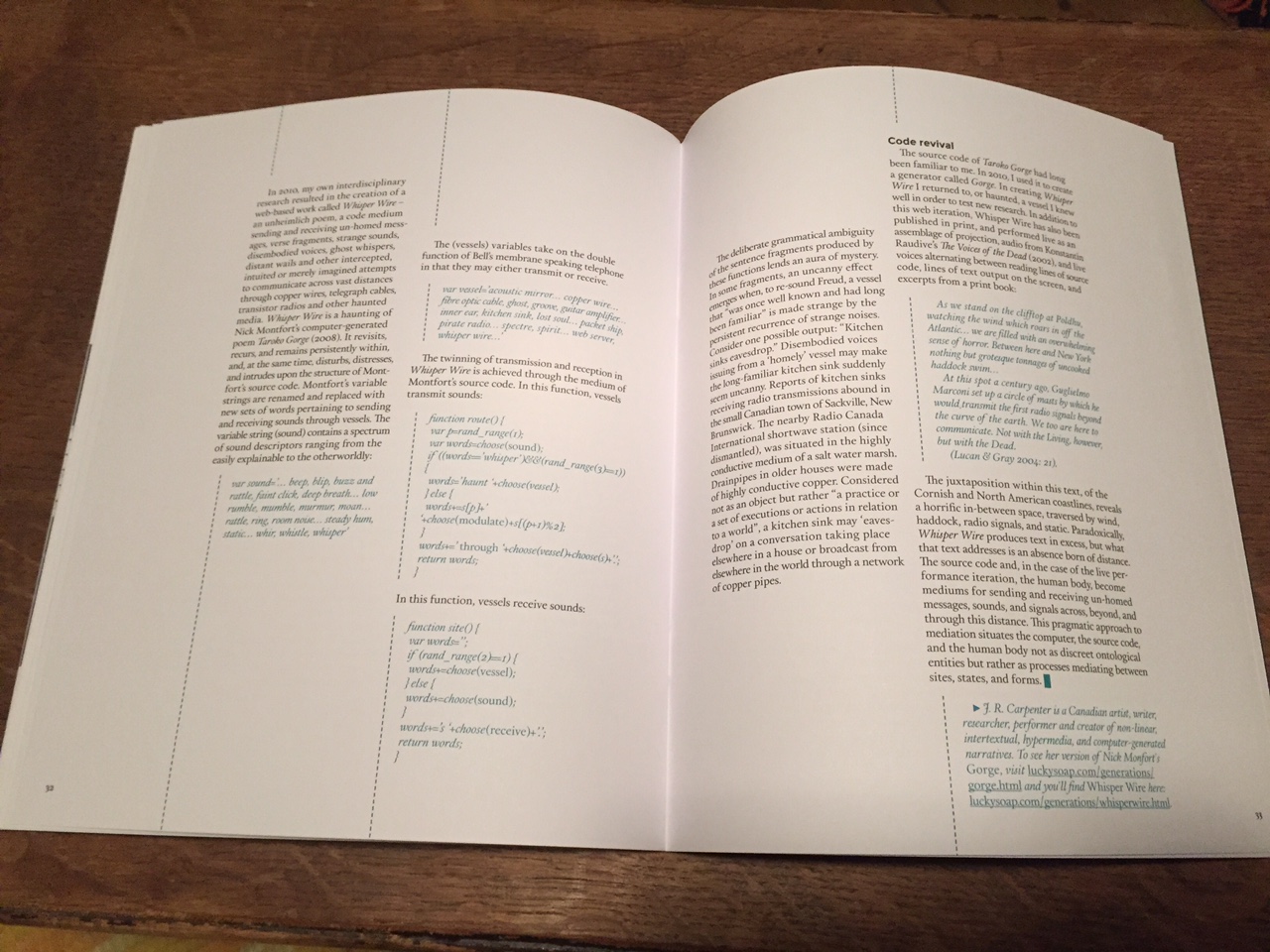 The Magazine
Can you be sure you're not just a brain in a jar hooked up to a computer? How can we communicate with the distant future? What's inside an ATM? Glossy quarterly Hack Circus tackles the serious questions.
The Event
Every three months a themed show is held somewhere in the UK to launch the new issue. Entertaining and inspiring, and always tackling profound questions with humour and magic, a live Hack Circus is unforgettable.
The Shop
Subscribe or buy all the issues of quarterly print magazine, and order beautiful prints and kits created specially for Hack Circus by the team, knowing your money is going straight to the artists.